Services
Our featured Services
Go to RESIDENTIAL
RESIDENTIAL
Our high quality interior and exterior painting solutions will ensure that your home not only stays valuable but it is also visually captivating.
Go to COMMERCIAL
COMMERCIAL
After you've made your decision by speaking with one of our consultants, your office or business will never look the same. Quality Matters!
Go to KITCHEN CABINETS
KITCHEN CABINETS
Experienced with various types of wood, paint and finishes, we will carefully remove the existing finish and apply custom color to match existing decor.
Go to PRODUCTS WE USE
PRODUCTS WE USE
We believe that when it comes to selecting paint, Quality Matters! High quality products allow for easy application, are durable, and attractive.
Go to DRYWALL/STUCCO REPAIR
DRYWALL/STUCCO REPAIR
Taking care of what's underneath the paint is as important as what you cover it with. Our team repairs settling cracks, holes, do texturing and skim coating.
Go to FURNITURE RESTORATION
FURNITURE RESTORATION
We understand what it takes to fulfill a quality furniture project. Quality Matters to us. We are a business you can trust to care for your project.
Go to WINDOW/POWER WASHING
WINDOW/POWER WASHING
Streak free quality window cleaning is difficult, time consuming and sometimes dangerous. Our techs are ready to do the scrubbing and cleaning for you!
About Us
Excellence Custom Painting
We are an owner operated company with many years of experience and we specialize in custom residential and commercial painting. At Excellence Custom Painting we offer a perfect blend of professional quality results, great customer service and competitive pricing.

We are a fully licensed and insured painting contractor and we offer a wide range of painting services to the greater Los Angeles area.
Color, Coordinating
Design and Product

We'll give it our best shot.
How much and how long.
We pride ourselves on our estimates

The most important part of our job.
Preparation is the heart of our operation.
Caulk, mask, and trim.

The final touches:
Review, Touch-up and Cleanup
Our Products
We use only the highest quality paints and products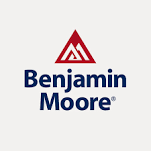 Benjamin Moore
Psychology of Color
Benjamin Moore color experts, with years of experience in color theory, bring colors together to form collections in masterful ways.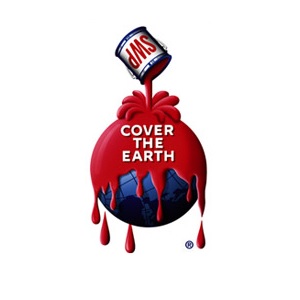 SHERWIN WILLIAMS
Color Starts Here
ColorSnap® is our integrated system of colors and tools that deliver the ultimate color-selection experience. Explore and find color in a totally new way. You'll be amazed at how fast, seamless and simple color choice becomes with ColorSnap®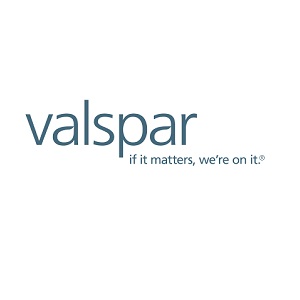 Valspar
Optimus Interior Paints
For the ultimate paint experience, Valspar Optimus interior paint combines paint and primer and has been developed with OptiColor Pigment Technology™ to provide brilliant color and a flawless finish.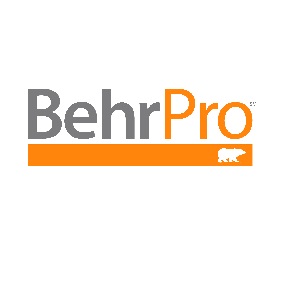 The Most Advanced Paint & Primer in One. Guaranteed One-Coat Hide in over 1000 colors. Superior Durability & Stain Resistance with a Scrubbable Easy-Clean finish
Testimonials
What Our Customers Say...